About Uonel
Uonel Products
Shenzhen Uonel Technology Co., Ltd. is a Global Provider of Telecommunication Equipment and Services.
We buy&sell Original NEW&REF telecom equipment from carriers and market to other companies who need them.
We offer carrier class telecommunication hardware at 80-90% OFF list.
We provide network design&planning, configration, troubleshooting, maintenance and training service in world wide.
Uonel Products& Stock
More than $5million Huawei ZTE Juniper Cisco products in stock.
Delivery your order within 72hours base on quick response ability.
Focus on High-end telecom products including IP Data,Transmission,Wireless,Server&Storage and spare parts.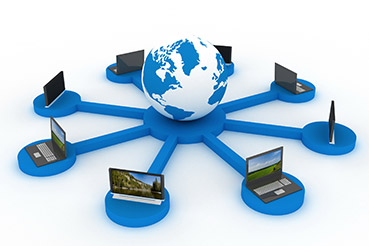 Uonel Team
Most Uonel Employees from Huawei& ZTE
Sales team over 5years experience advise you select products.

Engineers team over 5years experience offer remote or local installation and configuration service.
Expert team over 10years experience help you plan your network.