About Uonel
Uonel Products
Uonel is one of the biggest Huawei Network Equipment distributor in china, founded in 2008. We are a global provider of networking products with more than 5000 customers.

We provide original new Huawei products which including Routers, Switches, Firewalls, Wireless APs & controllers, GPON&EPON devices, Transport Network devices, core network devices, Optical transceivers, cables and so on.
Uonel Stock
More than $5million Huawei products in stock. Delivery your order within 72hours base on quick response ability.

Focus on Huawei High-end products line specialized in NE40E, CX600, ME60, S7700, S9700, S12700, S9300, S12800, OSN series,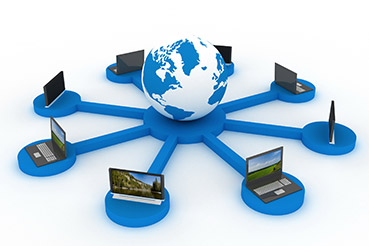 Uonel Team
60% staffs from Huawei
100% sales with more than 5years experience advise you select products and plan your network.
100% engineers with more than 3years experience guarantee your network after sales.
We can provide network design & planning, configration, troubleshooting, maintenance service in world wide.